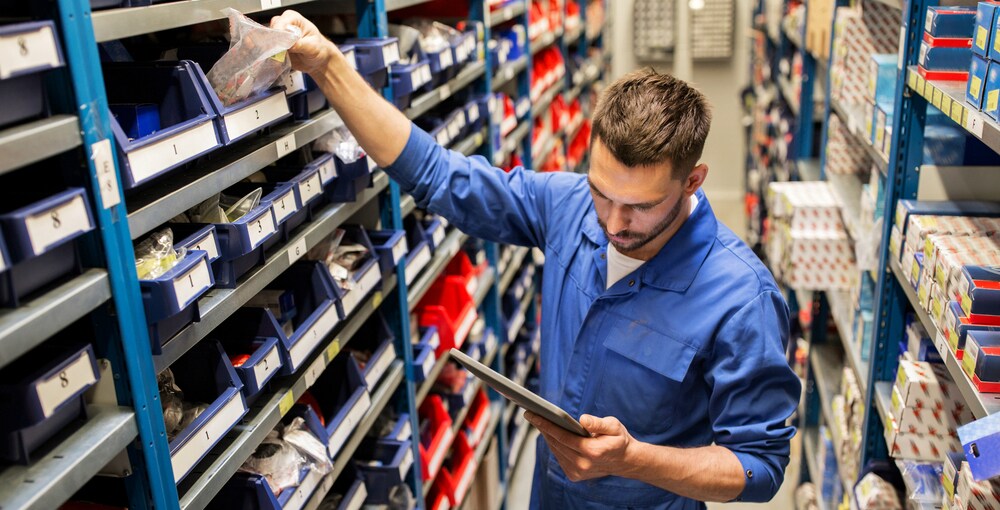 To some, there are few things that are harder to resist than working on your car. The staff at our Florence KIA dealer gets it. That's why we always keep an inventory of parts on hand to make sure you can do what you want with your vehicle, when you want!
We stay stocked with genuine KIA parts that are all yours! Just place an order and we'll take a look at our inventory to make sure we have it. If not, we'll be happy to order it on your behalf. We'll receive it in a timely manner and contact you when it's ready for pickup.
Make It Personal
When you're unsure about the part you need or you want to share some ideas for what you want from your KIA, talk to us! Our knowledgeable KIA service staff is right here in Florence and ready to answer your parts inquiries. From fixing what's broken to modifying your vehicle to make it truly yours, we have what you need to get your car, truck, van, or SUV exactly the way you want it.
The most ingenious ways to upgrade your KIA are only an online order away. Contact Jake Sweeney KIA with questions or stop by for a visit! We'll be happy to help you.