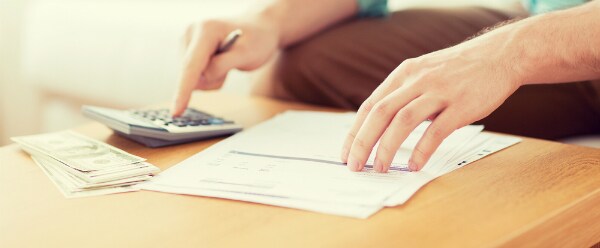 Jake Sweeney Kia Finance
As your Florence, KY Kia dealer, we know the process of financing your car can be overwhelming. That's why we want to take the stress out of car buying for you. Our team of financial experts is eager to provide exceptional service for your new or used car.
When you purchase a car from Jake Sweeney Kia we're with you every step of the way!
Welcome to Our Financing Department
We make this process as easy as possible with a number of web tools for your convenience. After doing some research and finding the car that matches your needs, whether it be a 2018 Kia Sorento or a used Kia car you can fill out our credit qualification form.
No matter the type of credit you have, we are ready to help you find a car financing solution at Jake Sweeney Kia. Our dedicated staff works with you to secure a no credit car loan if your situation demands it. We'll even help you refinance the terms of your current contract.
Don't forget that we're Florence Kentucky SmartCredit! We take the time and effort to get you into the car of your choice for a deal that works for you. Our Kia dealers serving Cincinnati, OH is dedicated to customer service above all!
We're eager to work with you and we'd like to invite you to visit our Florence, KY Kia dealer, serving the Cincinnati, oH and Louisville, KY areas today! We'll answer any questions you have and ease all your worries. For more information, don't hesitate to call (513) 782-2800!