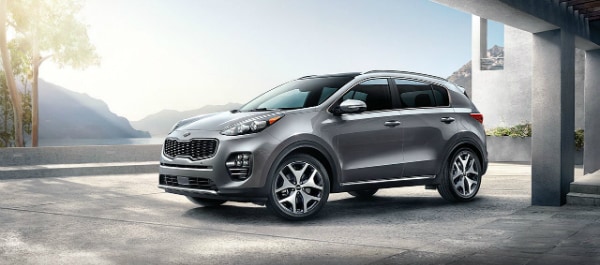 Every facet of the automotive industry is a competition- even the number of problems they experience. That's where J.D. Power and KIA come in. J.D. Power's Initial Quality Study found that KIA models- like the ones at our KIA dealer in Northern Kentucky- have the fewest number of problems per 100 vehicles. This is out of every car brand, including luxury brands like Porsche!
Premium Quality from a Non-Premium Brand
KIA's victory in this crucial study is a massive win for them. It's the first time in 27 years that a non-premium brand has topped the list. This study determines the number of problems that new models from these brands have in the first 90 days of ownership (whether they are leased or purchased). Experts are then able to break the study into the number of problems per 100 vehicles from the brand. KIA had 83 problems per 100 vehicles- the least out of any other manufacturer.
KIA's intuitive technology and dependable craftsmanship has made it possible for the brand to launch to number one. As shoppers get behind the wheel and fall in love with these vehicles, we're sure they'll keep returning to our Northern Kentucky dealership in search of a KIA model again and again! Knowing you have a high-quality car with a competitive price tag only a parking lot away is an enticing deal- especially if you're ready to start shopping. As you're browsing, don't forget to take a look at the KIA Sportage- the best ranked in the small SUV segment!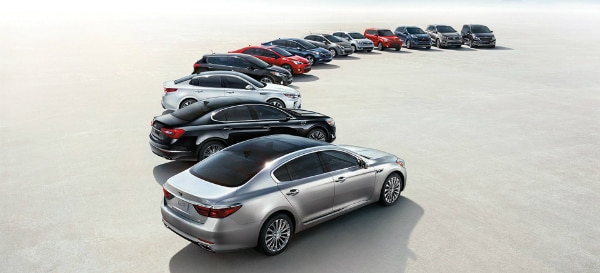 Technology Is the Key
Experts have commented that a major reason for KIA's leap forward is the technology the models provide. Our cars, vans, hatchbacks, and SUVs offer user-friendly technology features that are on par with luxury brands without seeing similar complications. KIA's UVO eServices interface provides voice-recognition technology that functions as a seamless way to stay connected without your hands ever leaving the wheel.
When you're in the market for a new vehicle, don't settle for anything that won't provide the reliability you expect. Visit Jake Sweeney KIA today to look at our inventory and take a test drive!